Home
COVID-19 UPDATE 29/11/2020: POST-LOCKDOWN UPDATE. After a really brilliant first half term returning to face to face ballet we are now forced into another lockdown from Thursday.As the second lock down ends and we all look forward to Christmas I would like to invite you all to an extra week of classes.
Classes will resume on Wednesday 2nd December at Cherry Hinton Baptist Church hall.
There will be another week of classes between 6th And 12th December at the usual locations and usual times (Zoom will not run that week). Please see website for classes, times and locations. Please return to your pre-lockdown class. There will be a class size limit so please do not change class.
For the younger classes we will continue our festive theme, we are unable to use our usual festive handouts so the children may come in a festive outfit if they wish. Please bear in mind that they will need to dance in their outfit and we will have doors open for ventilation so classes may be on the chilly side.
For Grade 1 - 6 we will continue to work on exam work. The filmed examinations will continue as planned on the 5th and 12th December (please see separate email for times) at Queen Edith's Primary School.
New timetables and classes will be published before the New Year.
If you have any questions or queries please feel welcome to email me and I will look forward to seeing you soon.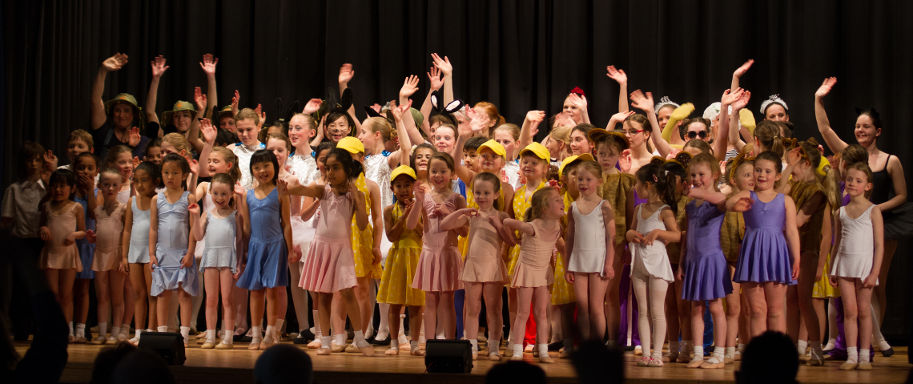 Classes for Children aged 3+ and adults of all ages
Improve fitness, flexibility and coordination
All ages and experiences catered for
Royal Academy of Dance syllabus taught
Fun!
Contact us for more information and class avaliability